welcome
Rassias Fish Market
Our Seafood
We specialize in retail and wholesale trade of fresh fish and frozen products, having the quality of our products as our top priority. We also provide responsible delivery of our seafood to your place.
We Offer first Class Shrimps
Shrimps, lobsters, swordfishes and many many other fresh fish are always available in our store in Argostoli of Kefalonia. You are always welcome to visit us.
about
Our Services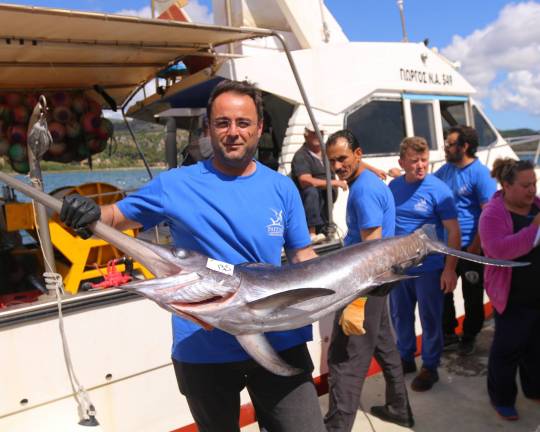 Responsible Delivery
We responsibly self-deliver our fresh fish and seafood at your own place. Store & Yacht supply.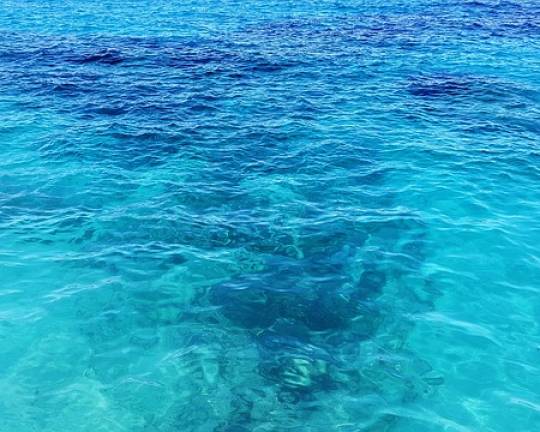 Environment
The seafood industry has a concern over climate impact, and takes responsibility in any case.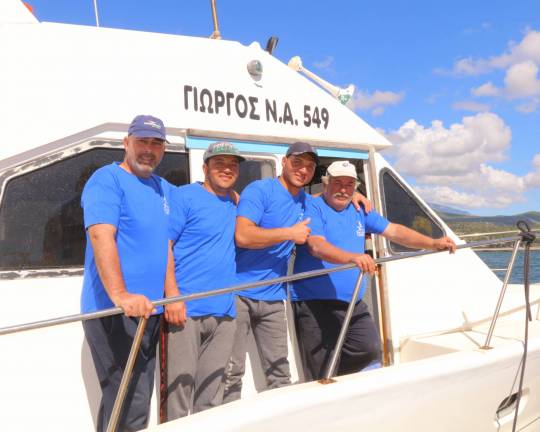 Staff
Our experts work hard to maintain the quality seafood for our dear customers exclusively.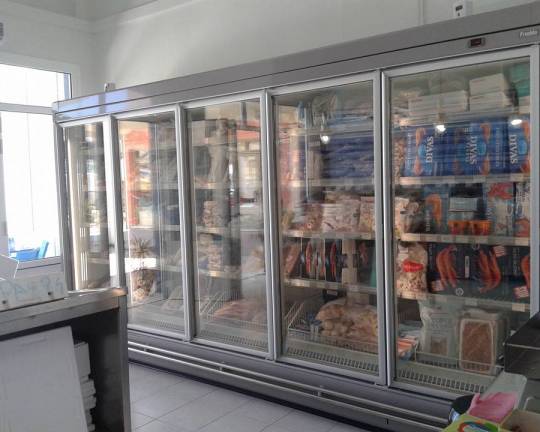 Marketplace
Your business becomes benefitial by providing the customers with the best.
varieties of shrimp, mussels, lobster & finfish
products in frozen storage space