services
Our advantages
We specialize in retail and wholesale trade of fresh fish and frozen products. Delivery of our products to your place. Certified fish processing (filleting, portioning) with approval number GR 25.KN.224 EC.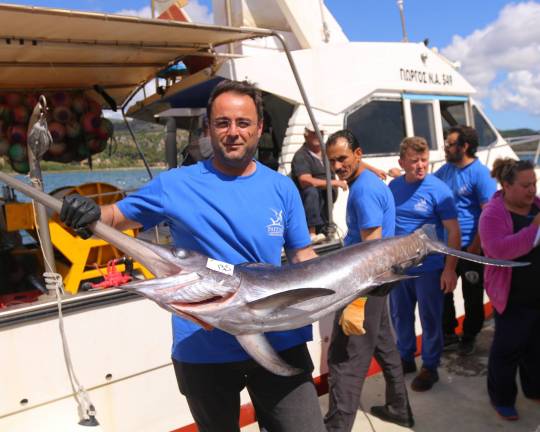 Responsible Delivery
We responsibly self-deliver our fresh fish and seafood at your own place. Store & Yacht supply.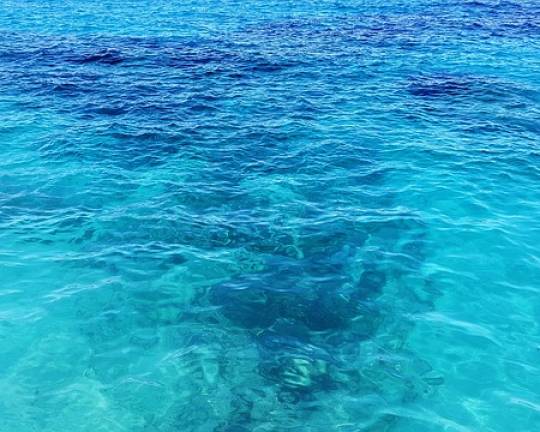 Environment
The seafood industry has a concern over climate impact, and takes responsibility in any case.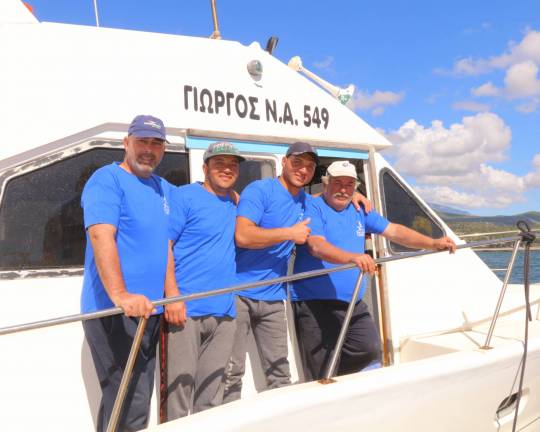 Staff
Our experts work hard to maintain the quality seafood for our dear customers exclusively.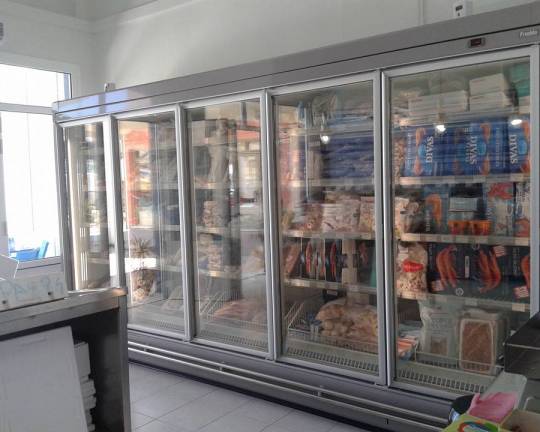 Marketplace
Your business becomes benefitial by providing the customers with the best.